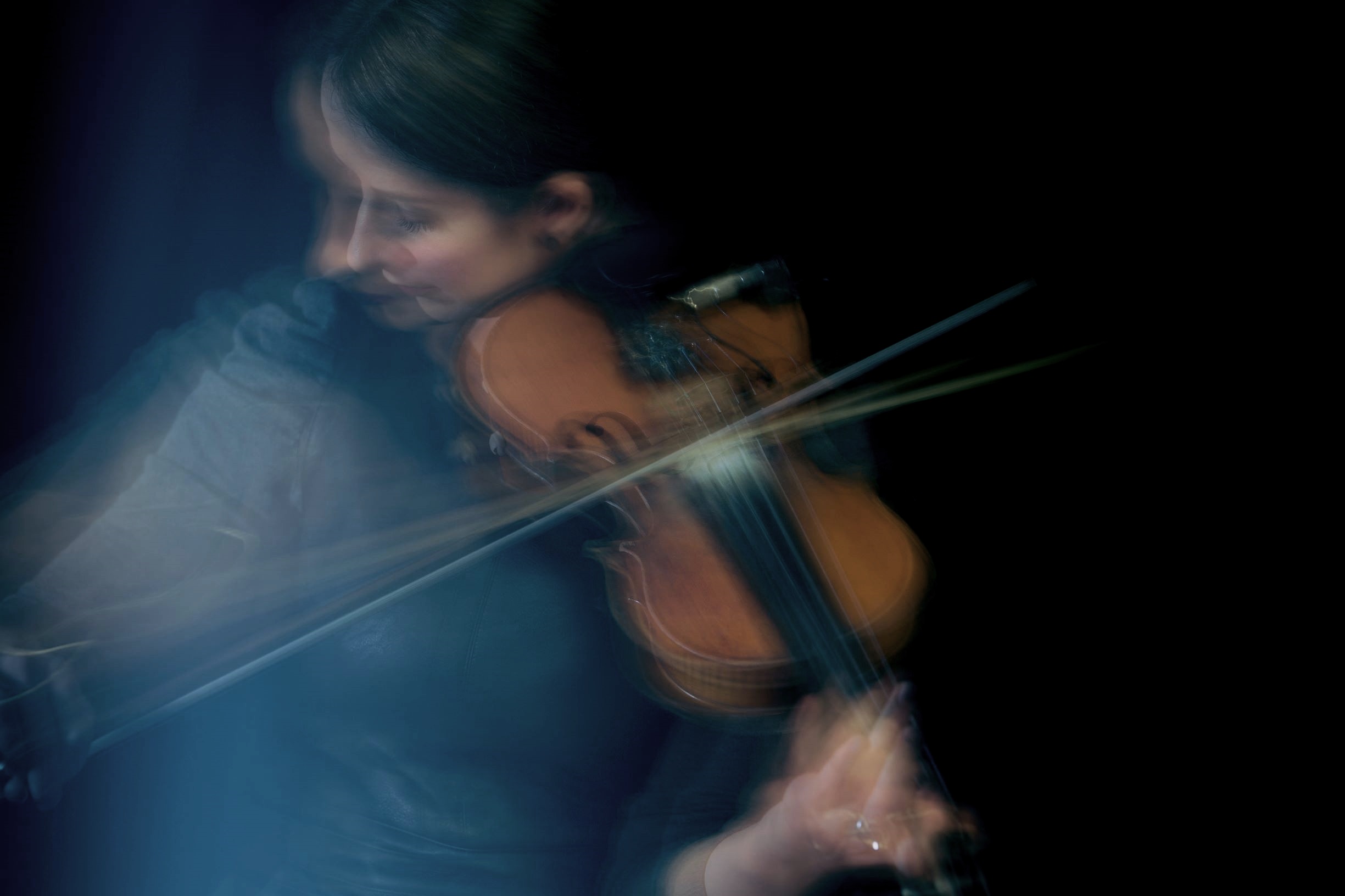 David Hershaw & Sandie Forbes
"Impressively rich and diverse" FATEA records
Also available on iTunes, Spotify, Google Play and Amazon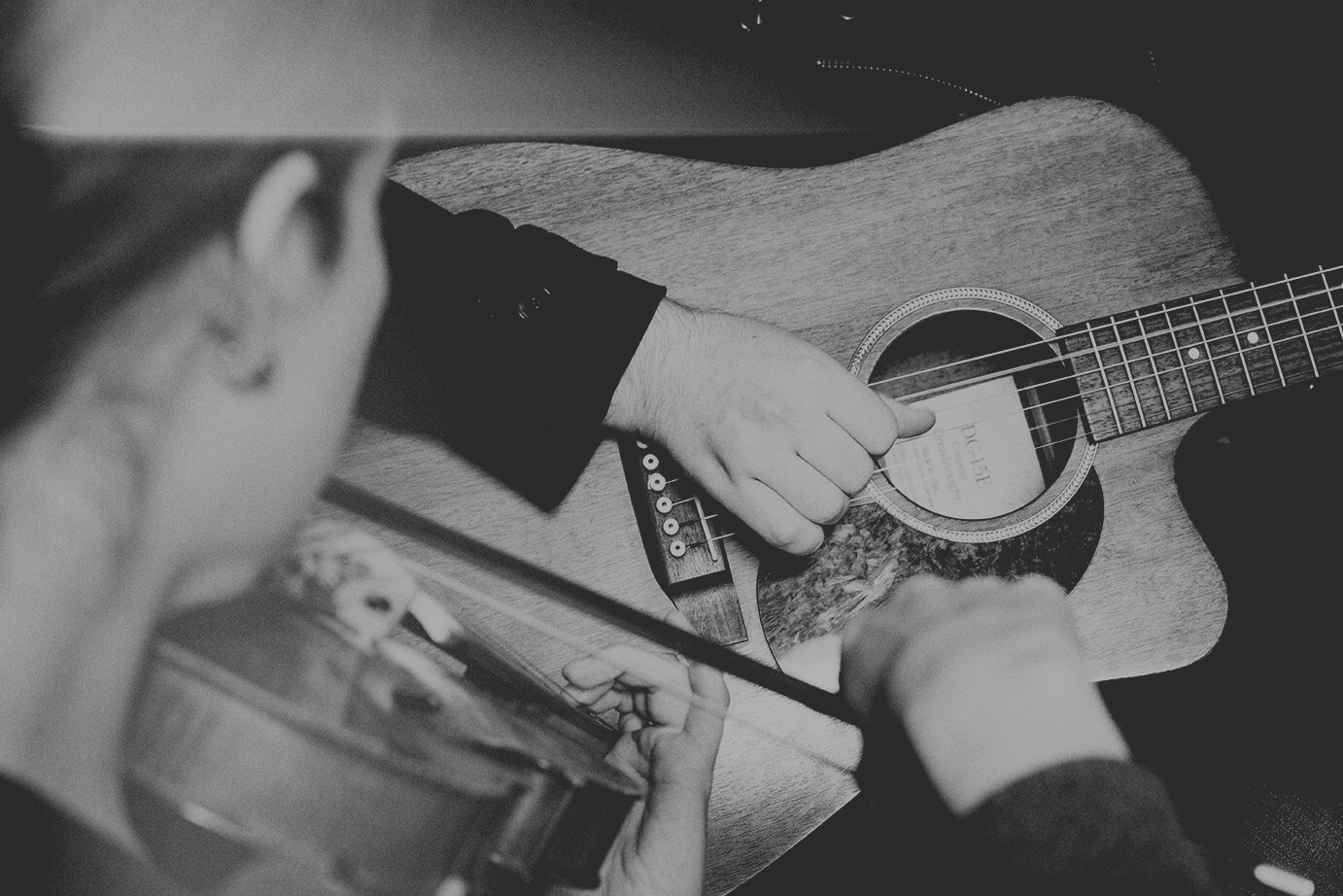 David hershaw & Sandie Forbes
David Hershaw and Sandie Forbes are a ground-breaking acoustic roots duo from Fife, Scotland. Their music combines elements of the Scottish folk tradition with modern songwriting, infusing familiar melodies with fresh arrangements and sensibilities. Their first album Here Comes Tomorrow, collection of original and reimagined traditional songs, was released in 2017. It was well-received critically and enjoyed strong national radio play in the UK.
Vocals, Guitar / David Hershaw
Vocals, Violin / Sandie Forbes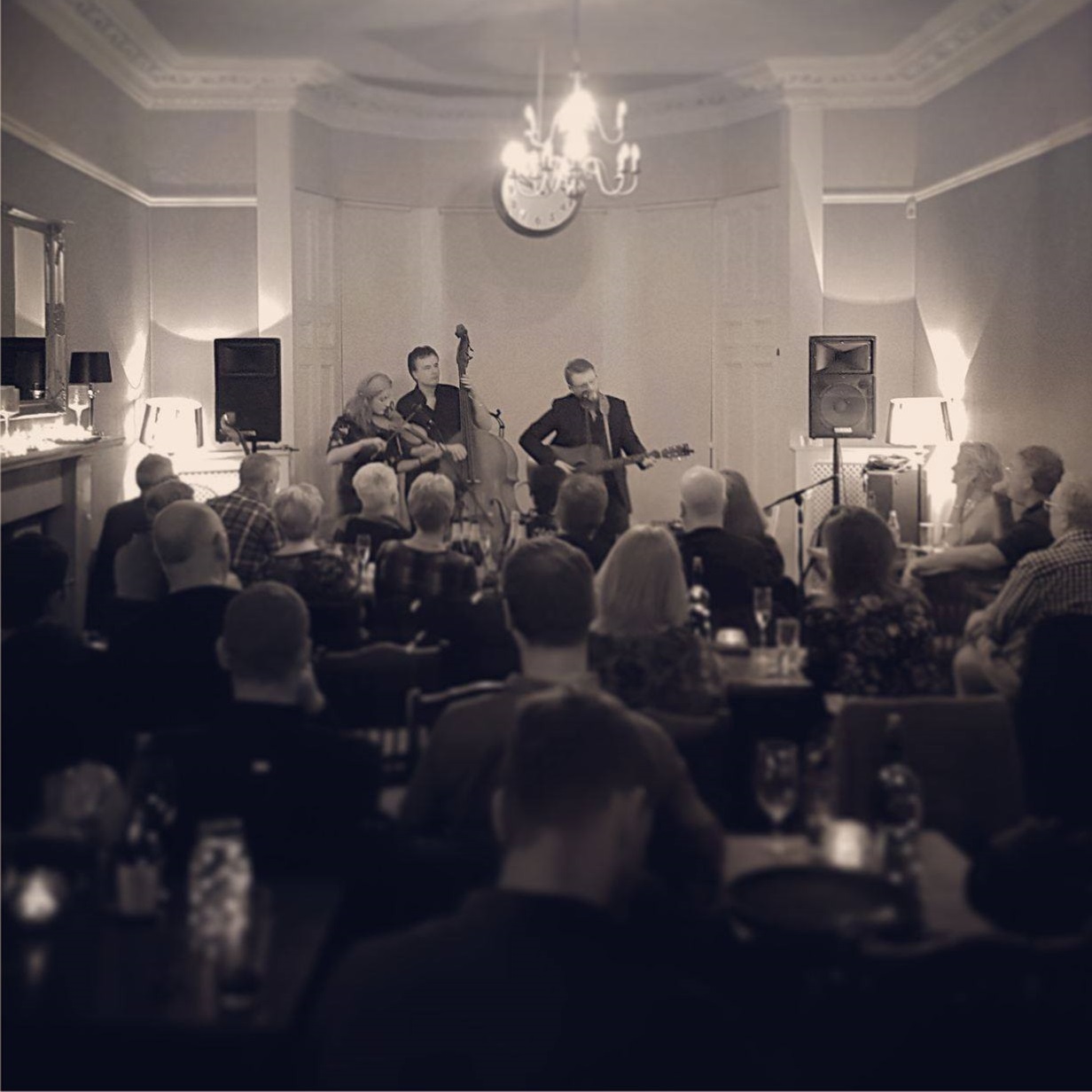 Live dates 2019/2020
Sunday 7th April 7pm - Fire Station Creative, Dunfermline
Saturday 11th May 8.30pm - Folksvile at The Waverley Bar, Edinburgh
Wednesday 12th June 7:30pm - The Bowhill Players, Dunfermline Carnegie Library and Galleries
Saturday 20th July 6:30pm - Hame-ish at Waterstones Booksellers Princes St, Edinburgh (Dave Solo)
Saturday 29th June 4:30pm - Scottish Parliament 20th Anniversary, Scottish Parliament Edinburgh
Sunday 8th December (Time TBC) - DH&SF Christmas Show, The Outhouse Edinburgh
Thursday 13th February 7:30pm - DH&SF 10th Anniversary Show, Kirkcaldy Acoustic Music Club
Wednesday 11th March 8.00pm - Dunfermline Folk Club, The Glen Tavern, Dunfermline
Monday 8th June 7:30pm - Stirling Folk Club, STIRLING COUNTY R.F.C
More dates to be announced soon!
Here Comes Tomorrow
by
David Hershaw & Sandie Forbes
David Hershaw & Sandie Forbes

David Hershaw & Sandie Forbes

David Hershaw & Sandie Forbes

David Hershaw & Sandie Forbes

David Hershaw & Sandie Forbes